Executive MBA is a step a person takes in order to gain a job upgrade or just to go back to student life. The life of such a student is very much different from a normal person's life as summarized below:
1. The Concept of Weekend Dies for You.
When you have to go for classes on Saturday and Sunday, you are no longer capable of understanding the difference between a regular weekday and a weekend.
2. Your Week Begins on Sunday.
This happens if you drop a course on Saturday. Your weekend is just one day, in which you have to catch up on your studies,  movies, siblings, parents and rest.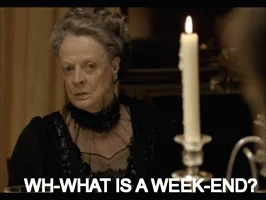 You end up resting of course
3. You Dread Sundays more than Mondays.
If week begins on Sunday, you are bound to hate Sundays like they are Mondays. You feel workplace Monday all over again on the real Monday, but cannot shake off the pseudo-Monday feels on Sunday.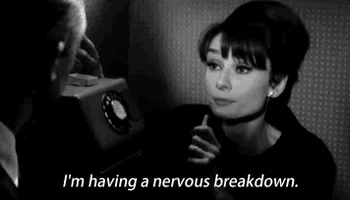 4. Gazetted Sunday OFF's Become a Blessing.
When all your colleagues are pissed at a gazetted Sunday holiday eating up their off, you are thankfully thinking of ways to spend your Sundays at home, after ages.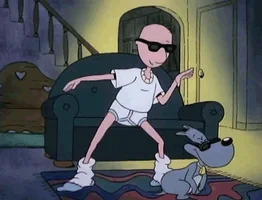 5. You Learn to Manage Studying After Coming Back from Work.
You may come back at 2:00 pm if you're a teacher, or 10:00 pm if you're a field engineer, but you will have that one nagging person in the class who will text everyone to ask things about lectures, which you will go through once you're back home.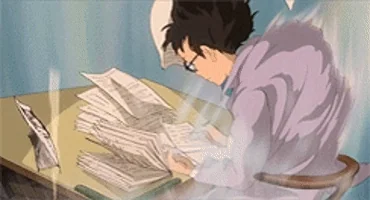 6. You Get to Know People from Various Fields of Study.
People from different professions are your classmates and you make an acquaintance with everyone because the number of people in each course are limited.
7. You Hear of Job Positions You Did Not Even Think Were Possible.
Normally you would come across a banker, who has studied engineering, or a Doctor teaching in school. But 1 or 2 people out of 30 will tell you they are in Army and serving as some sort of cool guard post or a chemical engineer who deals with 99% HCl everyday!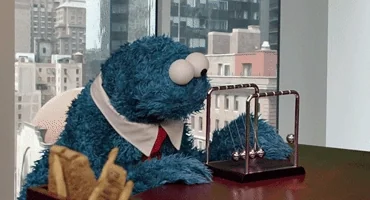 8. 3 Hours of Studying the Same Subject Basically Numbs You from Every Possible Feeling.
Your class schedule would have chunks of 3 hours each and your previous capacity was not more than 1.5 hours. The 3 hour-long lectures would make you appreciate the old times and you would get used to it so much that you could sleep in the droning lecture like an expert. After a while you would not feel your limbs and after a long while, you would not even feel you had a brain.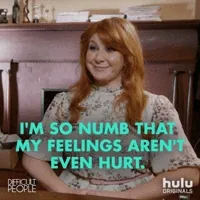 9. You See Your Classmates More than You See Your Family Members.
3 hours on a Saturday and 9 on a Sunday, that's 12 hours in total! And you probably haven't given your family members a straight of 12 hours in your life, let alone now, when you barely get to see them just 10 minutes each day.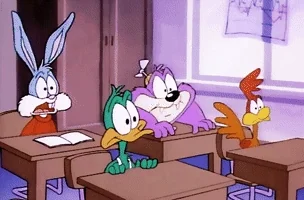 10. Weekend Outings Only Mean Dinner.
If by any chance you have the strength to go somewhere on Sunday after 9 hours, it would only be a dinner date with your people. You would not have the energy to go to a movie or any other place, and if you'd risk it, it would probable lead to you sleeping on your way or in the cinema.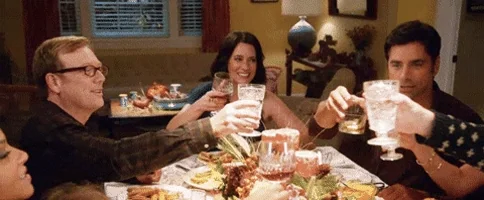 11. Your Classmates are People Your Parents' Age and You Can't Call them Uncle/Aunty.
Executive MBA is executive for a reason, which is, everyone can study. Some of your class fellows would probably remind you of your mother or father's cousin, whom you so easily call Khala/Chaachu, but in the class, people this age could only be referred to as Sir/Ma'am. It would get very awkward when they would take the liberty to call you Beta and ask for all your notes.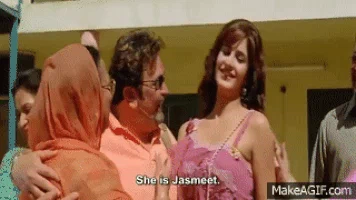 12. You Become a PRO at Multi-tasking.
Study. Work. Eat.
You would learn to do all three at the same time on a notebook, laptop and a couch.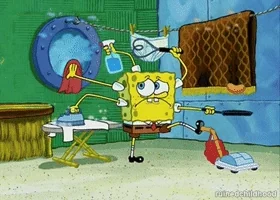 13. Your Brain Compartmentalization Game Goes Very Strong.
You would learn how to NOT think of work in the University, and NOT think of studies at the workplace. However, at home, your brain would become a mesh of all the things you are supposed to do for the day.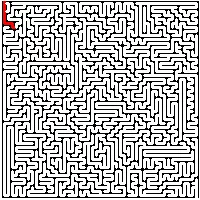 14. You Enjoy Student Life while Being a Professional Yourself.
Talking during the lectures, cafeteria hangouts, group projects all would feel like blessings when you'd compare them with corporate meetings, official luncheons and team projects at your workplace.
15. You Get to Re-live a Part of Your Life You so Missed.
But despite every drawback, you would enjoy being a student again where you could just sit on the floor with books sprawled in every direction. The feeling you missed for all those years you were not a student would be cherish-able and you would know, that no matter how you hate that routine for now, you would definitely be missing it once you'd be done.